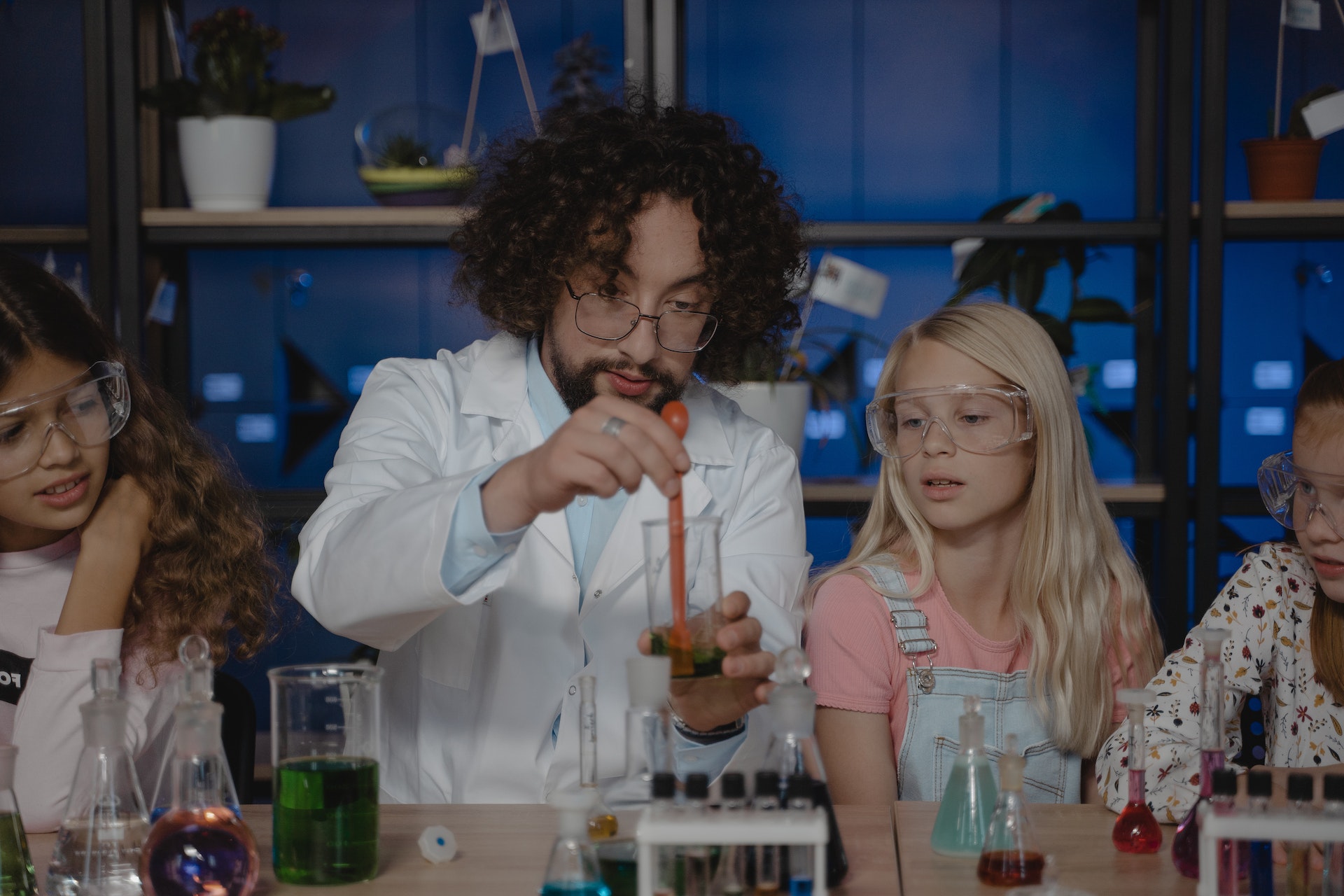 This is where we teach students the skills they need to transform themselves and our global communities.
5 Steps Academy is a distinguished educational institution in Singapore that caters to students from kindergarten to grade 12. As a Cambridge International School and a US College Board-approved school, we provide a comprehensive educational experience incorporating American and British curricula.
Accelerated learning in small classes

5 Steps Academy offers a multilingual, well-rounded education that is grounded in academic rigour and personalized attention. This is achieved through small class sizes, a high teacher-to-student ratio, and enriched co-curricular programs.